Passive Income Made Easy
Become Your Own Boss With One Of Our Easy To Start Dropshipping Website Businesses For Sale.
Download Our FREE eBOOK
ULTIMATE GUIDE TO BUILDING YOUR OWN ONLINE STORE, WORKING FROM HOME, IMPORTING PRODUCTS FROM OVERSEAS, WITH ZERO DOLLAR DOWN!        Valued At $299 – Yours Free!
New Businesses For Sale
Check out the new online businesses for sale below & click on any that interest you for further information.
Cannot find what you want? Don't worry, we can build a custom retail e-e-commerce website for you in less than 3 weeks. Don't like the name? We can change it, free of charge.
Would you rather buy a store that's already trading with sales coming in daily? Please contact us to find out if there are any trading stores currently available for sale by clicking here.
.
Didn't Find A Store You Like?
We can build a custom build store for you.
Simply let us know what is your ideal business, the products you would like to sell and we will try finding the suppliers for you.
We'll get back to you ASAP we have more information.
What You Get With Each Store
Here's What You Get With Your Website Plus MUCH MORE!

250+ Marketing Strategies
Over 250 Plus Marketing Strategies Workbook Included in Sale

Step By Step Guide
Step By Step Guide on How To Operate Your Business eBook Included in Sale

How To Make Your 1st Sale
50 Ways to Make Your First Online Sale Guide

Social Media Marketing
Social Media Step By Step Guide To Sell Like A Pro Guide

Suppliers Sourced For You
5 Star Rated Suppliers selling Quality Stock

24/7 Support
We are with you on every step of your journey.
Here's Why Your Should Run Your Own Online Retail Business
Control Your Destiny
Freedom To Be Your Own Boss
Work from Anywhere, Anytime, Part time or Full Time
Get Tax Benefits
No Expensive Overheads Or Shop Rents
No Staffing Issues
Run More Than One Store
Earn As Much As You Want
Dropship Model lets You Trade Without Investing In Stock
Scale Your Business then Sell
No Selling, Your Website Does It All
Make Sales While You Sleep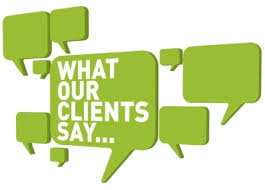 Don't Take Our Word For It....Here's What Some Of Our Happy Clients Are Saying.....
" I purchased one of your stores in August and have since seen a growth cycle thanks to our social media marketing. Neil and the team are in constant contact with us to assist in identifying opportunities for extra sales. Thanks Guys!"
"The highly competitive prices, along with a dedicated and professional support, are what set My Profit Store apart from its competitors. I can't describe how your support has helped me, especially in the beginning when I didn't quite understand dropshipping. You have truly cared about my personal growth and success. I really appreciate the awesome job you have done to help to build a solid foundation for my future business.  I wish the best for you :-)"
" Neil, Thank you for the outstanding service and the professional online store you have set up for me. My wife loves her new part time while at home job! The website is easy to use and I must say whenever I've been stranded, you have always answered my calls – even tho I felt I must be annoying you LOL . Once again thanks. All the best for Xmas and the New Year.
Upcoming Websites
Custom BuildWebsite To Sell Your OWN Branded Products Are The Most Profitable – Let Us Know if You Have A Branded Business in Mind and We Can Create Your Own Custom Branded Website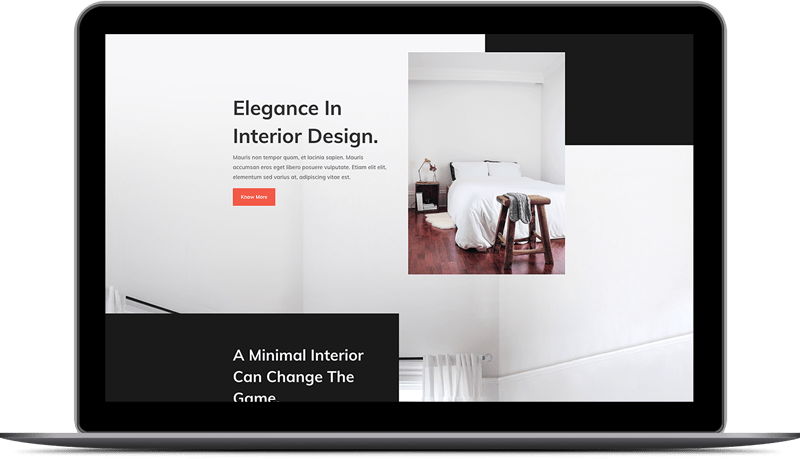 Interior Design Products
Website Selling Interior Design Product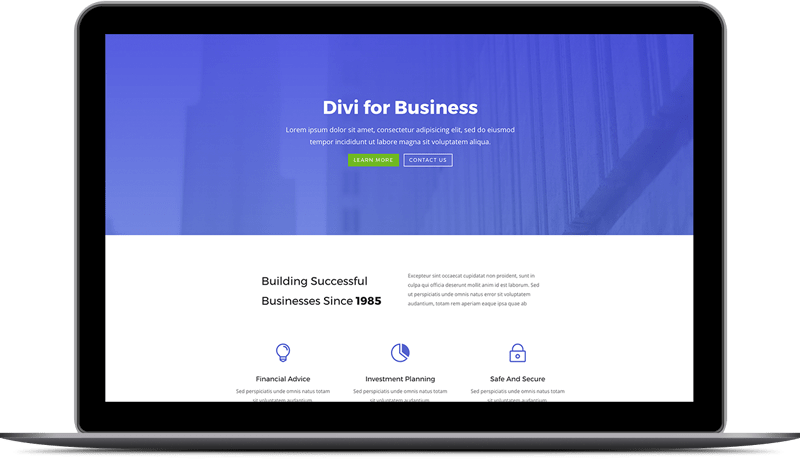 Custom Build Store
Do you have an idea of products that you would like to sell…your own branded products? Let us know and we can create YOUR OWN CUSTOM DESIGNED PRODUCTS STORE!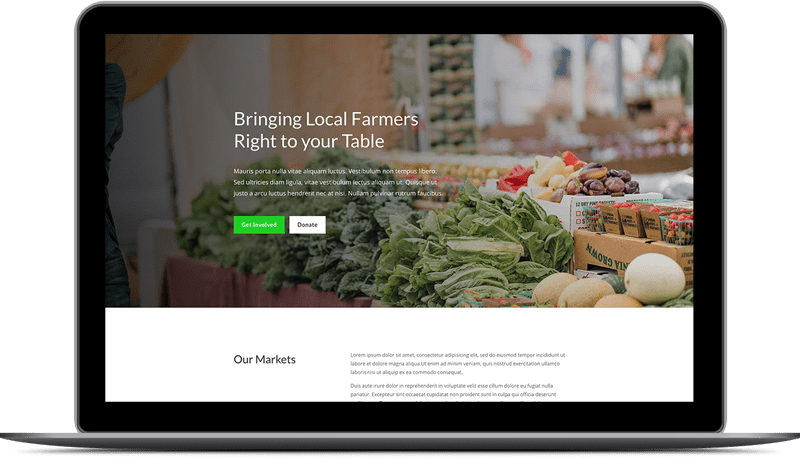 Table Accessories
Website Selling Dining Table Accessories
Our Blog
Looking For Inspiration, How To… Info, Case Studies, Success Stories and More, Check Out Our Blogs
How many times have you thought about starting an eCommerce store? Doesn't it feel a bit daunting? It should. Starting an e-commerce store isn't a walk in the park, it's hard work. It requires a good understanding of things like fulfilment, logistics and marketing, to...
Click to read whole story:   Auckland teen Josh Brown jumped on an online fad to create a business that raked in $50,000 in its first month..
If you are thinking of starting your own online business, the following tips and advice will hopefully make the process of opening your online store a lot easier. You may have heard of the doom and gloom stories, the more than 3,800 stores will close in 2018  of brick...
Let's Work Together!
Always dreamed of starting your own Online Business but never knew how to get started?