Do You Know What Your Customers REALLY Want?
Unlike Most Business That Sell The Features Of Their Products/Services, We'll Work On Discovering The BENEFITS Your Customer REALLY Want!
Let Us Help With YourLead Generation & Lead Conversion
If You Have Been Spending Money On Ads That Don't Produce Results OR Have Been Getting Lead That Don't Convert……Lets Talk…..

Search Engine Optimization
SEO is a very viable marketing outlet that can bring your business more qualified leads and customers. Moreover, studies have shown that SEO can have a better ROI than traditional forms of marketing like TV and print ads.

Search Engine Marketing
(
SEM
) is a form of 
I
nternet marketing that involves the promotion of websites by increasing their visibility in search engine results pages (SERPs) primarily through paid advertising.
 SEM may incorporate 
s
earch engine optimization (SEO), which adjusts or rewrites website content and site architecture to achieve a higher ranking in search engine results pages to enhance pay per click (PPC) listings.

Pay Per Click (PPC) Advertising
Pay-per-click marketing is a way of using search engine advertising to generate clicks to your website, rather than "earning" those clicks organically. You know those sponsored ads you often see at the top of Google's search results page, marked with a yellow label? That's pay-per-click advertising. We can set up and manage Google AdWords campaigns to drive more traffic to your website and increase sales.

Facebook/Instagram Marketing
Facebook is big. As the largest social network in the world, it has more than 1.23 billion active users, 62% of whom log in on a daily basis. Facebook advertising platform allows you to zero in and specify the type of people you're looking for. You can target by location, demographics, and interests.

Email Marketing
Did you know that it's cheaper to sell to your existing clients than acquiring new customers? Similar to how direct mailers were once one more popular advertising methods, email marketing simply means sending bulk emails to a target audience. Usually your customers. Email marketing is usually a cost-effective way of reaching out.

Build an eBay, Amazon & Etsy Online Store
Selling products? Let us build an eBay, Amazon, Wish and Etsy storefront and expose your products on the worlds largest selling platforms.  
Ready To Get Started?
Drop Us A Line and Let's Discover How We Can Grow Your Business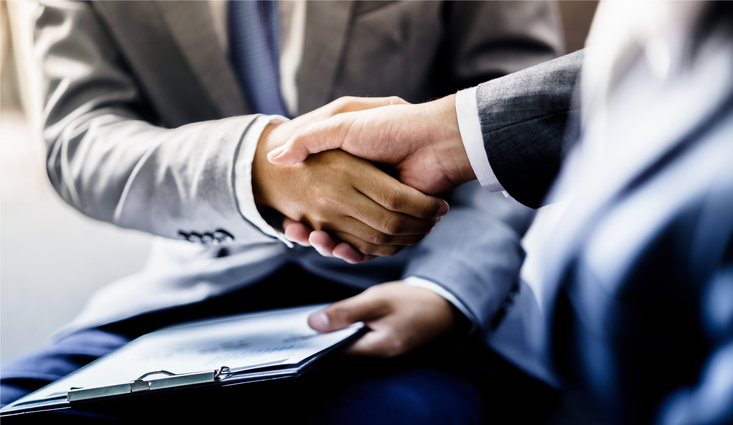 Let's Get Your Business Some Sales, Shall We?
Our Strong Points
Growing a business is challenging and working it alone can be intimidating. With a dedicated team on your side, specializing in scaling businesses for growth, you can be assured that you are not alone –  we are with you to assist you on every step of your journey.
SEO & SEM – Search Engine Marketing

Business Consultation

Facebook Marketing

Google Ad Words Advertising