The Opportunity
The e-Commerce industry is in its infancy and growing rapidly. It was reported last year that worldwide e-commerce sales reached $2.290 trillion and are estimated to skyrocket to $4.479 trillion by the year 2021. 
That means more people are shopping online and this trend is growing! Just look at the success of Amazon! That's a huge increase in a seemingly small amount of time. This is an incredible opportunity!
With Business Growth Club Preferred Partnership Program, you have the opportunity to take advantage of this trend by getting in early and establishing yourself amongst the many clients out there who what to operate their own e-commerce business and you can help them make their dreams come true by starting their own business!
We have done all the heavy lifting for you, including website development, ClientsNOW customer attraction & retention programs and business growth strategies, so all you have to do is to help budding entrepreneurs start their own business. Complete support is provided to you including Business Coaching training, Marketing training, Cash flow management staining, systemization of business processes and much more…..
Here's Why You Should Seriously Consider Partnering With Business Growth Club
Low Cost To Join ( FREE for a Limited Time )
$4990 a one-off set up and joining fee makes this program available to everyone.  You will recoup this investment with your 1st few sales. 
This Opportunity is currently available for FREE. Limited spots only available per area. Join NOW to avoid missing out.
No Experience Needed
You do not need to develop the websites, so no programming or coding skill required. You simply SELL ready-made web-stores! We take care of the rest like domain transfers, assisting your clients with marketing & SEO, sourcing suppliers, teaching the clients how to operate their stores etc plus assign them a  dedicated account manager should they need one. Plus we will teach you How To Sell the websites!
Scale Your Business
Once your clients have purchased their website…why stop there?
Get trained as a Business Coach & Mentor with our CoachNOW Training program.
You'll have the opportunity to SIGNIFICANTLY increase your income by offering your clients how to get clients, how to understand money management and how to grow their business by systemizing their business process so they can delegate tasks and work ON their business rather than IN it PLUS much more….
NOTE: Business Coaching is a paid program
Guarantee - Money Back
This is  TOTALLY RISK-FREE! We have sold many websites and know there is a HUGE demand for ready-made e-commerce stores, however for some reason,  you don't make a sale and want to discontinue, we will refund your joining fees.
Dedicated Support
We know that you need to start earning some income, so we will start working with you ASAP you are ready so you can start earning an income quickly, then focus on promoting and building your ready-made website selling business.
Training
We will teach you how to sell ready-made websites AND how to scale your business by finding ready to purchase clients. 
You will receive a fully detailed Sales Training Manual. We will go into all the detail of the sales process and give you step by step instructions on how to consistently generate leads, how to convert them and answers all their queries plus more that has been tried and tested and is 100% effective.
Everything has been scripted and all systems documented so you just have to follow them and start making money today!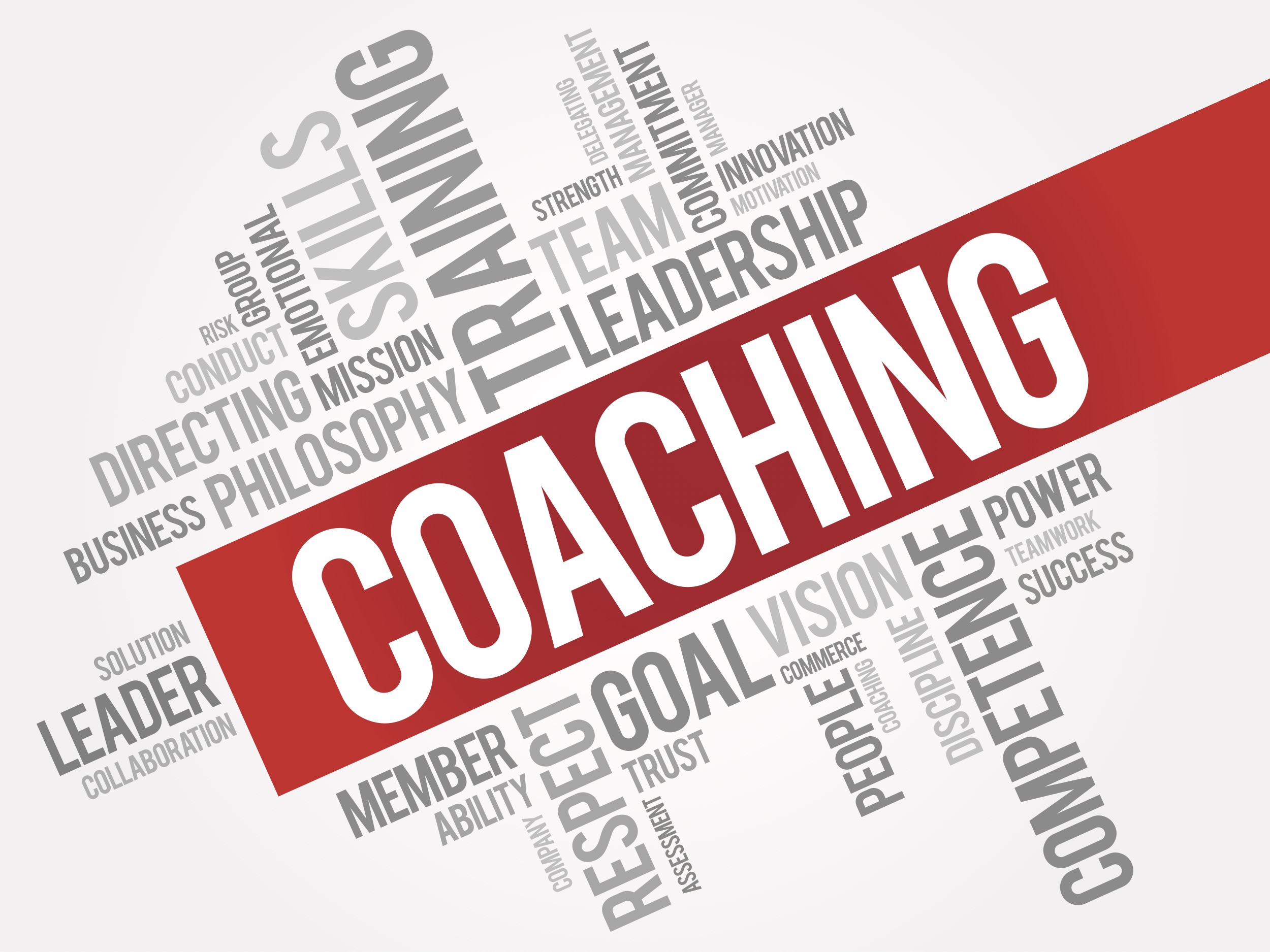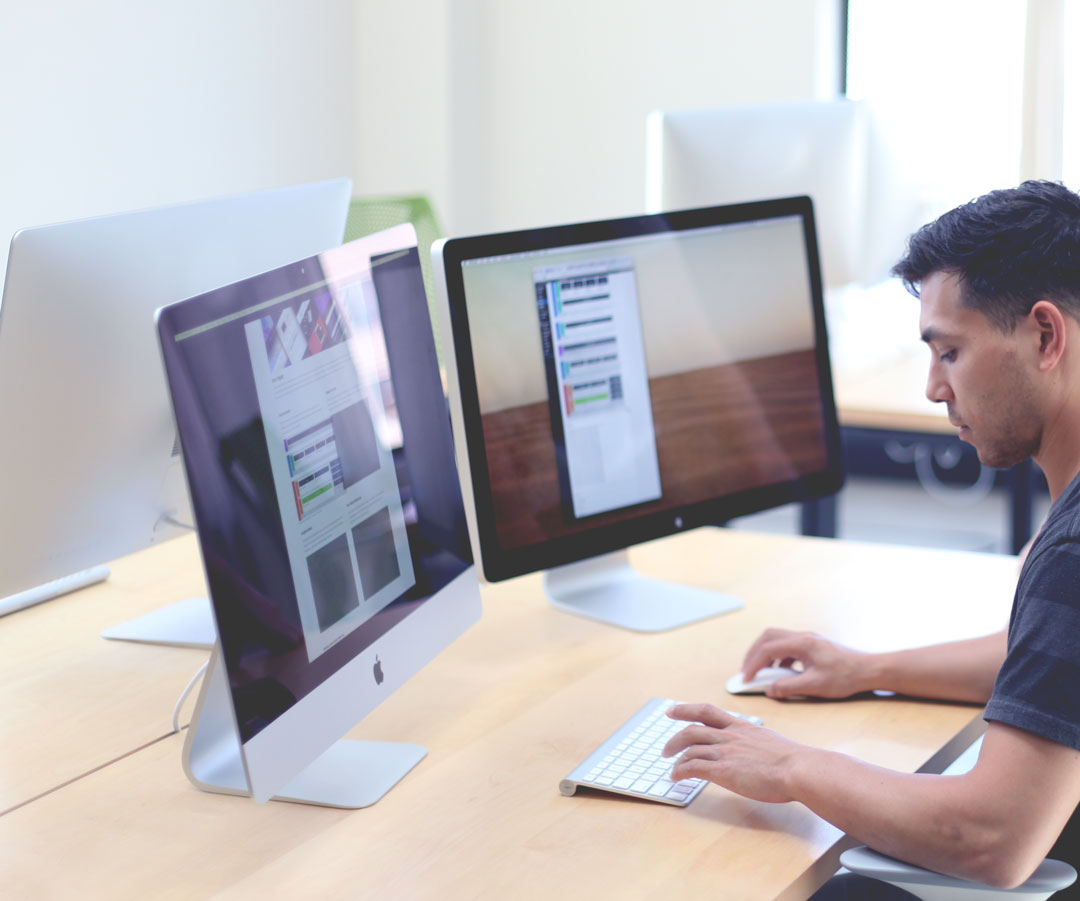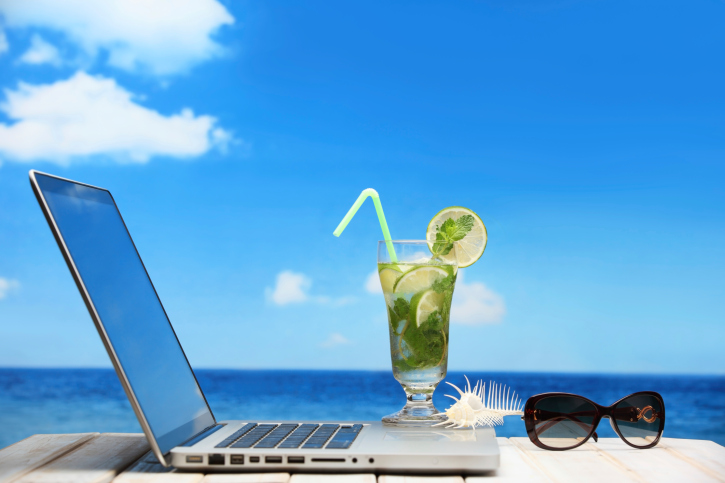 Right now for a limited time, we're accepting New My Profit Store Preferred Partner into our Reseller program. We Can only accept a few partners to avoid competition amongst partners.
Here's Why You Should Seriously Consider Partnering With Business Growth Club
Become a Sales Partner
Fill in the form at the bottom of the page to apply and participate in the Business Growth Club Preferred Partner Program to sell online stores ready-made e-commerce packages. We cannot guarantee admissions to every applicant due to our strict selection process.
High Earnings per Package
High revenue between 10% and 25% of ready-made e-commerce package payments.
ADDITIONALLY, make money from coaching & mentoring your clients – most coaches charge in excess of $1200 per month
Instant Earnings Transfer
As soon as the sale of a store is confirmed and the delivery to the customer is completed, we will pay you your commission the same day.
DON'T TAKE OUR WORD FOR IT – HERE'S WHAT OUR CLIENTS ARE SAYING
"I joined Business Growth Club a year ago and it has been the best career choice I have ever made. I come from a sales background and worked in the retail industry for the previous 10 years. I enjoy working as my own boss and meeting new people every day. I especially enjoy helping my clients make their 1st Sale – Their joy makes it worth the effort! All thanks to Neil and the team I finally feel that I am in control of my working life!"
"We were particularly interested in owning our own business because we wanted to work for ourselves, but not by ourselves. You have the freedom and responsibility of making your own decisions, plus you have the Business Growth Club systems and processes in place that make it easy to sell the web stores and consistently generate new leads for us. I really enjoy the variety of work and above all, I LOVE helping people start their own business."