About John
Business Coach | Author | Speaker
John Gulzari is different!
He is an Entrepreneur, Award-Winning Estate Agent, Author, Public Speaker. Coach, Mentor and a storyteller.
John has a wealth of knowledge and experience in the field of Real Estate, Sales & Marketing, Property Investment, business and finance.
John is a Licensed Estate Agent and former Director of Moghul Real Estate.
An entrepreneur who is business-minded, John has started many successful companies over the years.
From a humble beginning, John rose to the pinnacle of his career within a few short years with high achievement upon his completion of the Estate Agent/Auctioneer License (REIV).
He is a Business Broker and Mortgage Broker backed by Diploma of Business Management and currently completing his Master of Entrepreneurship and Innovation.
John takes time out of his very busy schedule to offer volunteering services to various communities groups like the refugee committee. He is a board member of many community organisations.
John has twice been awarded volunteering award by Dandenong council and recently awarded "Emerging Leader" Shield by the Swinburne University of Technology.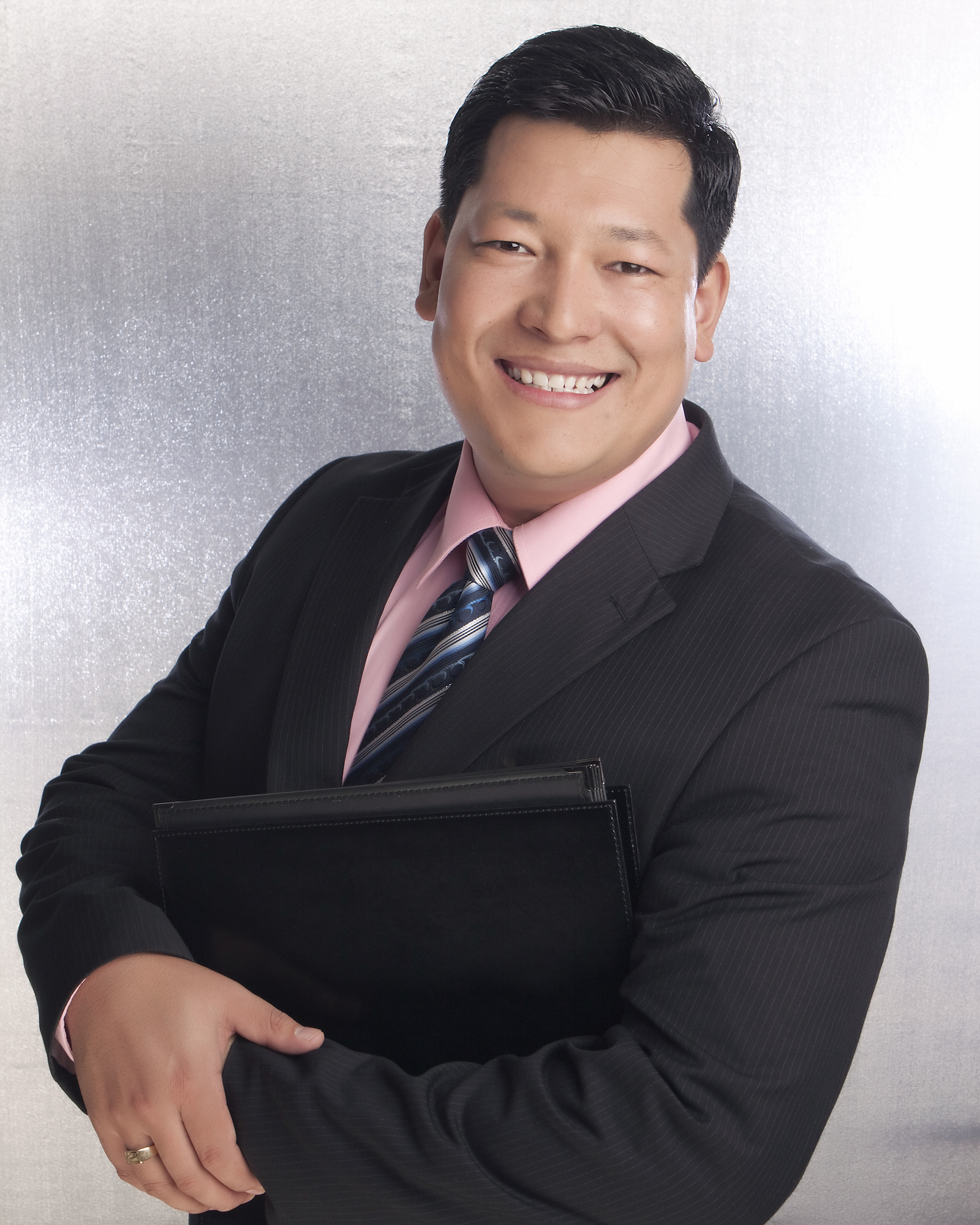 "It's been a really helpful programme, meeting with someone with years of business experience while I start out at the beginning. John is very reassuring and provides practical ideas to help us develop and grow the business"
In John's Words -"Just Do It"!
Hi, I'm John Gulzari, I'm like you, the owner of a small business and a businessman. I don't know who you are right now, however I'm sure I'll get to know you.
I do know that you are an aspiring entrepreneur who wants to get out of rat race, and I know you want to be your boss and chart your own destiny by running your own successful business.
In 2001 I started a driving school. I ran it successfully for four years, and soon after started a taxi business, which I operated for three years.
After that, I become an employee working for TNT logistic. In 2008, I quit my job and became a self-employed Real Estate Sales and Marketing agent.
I was doubtful and scared of whether I have made the right decision or not! There were lots of questions in my mind.
What if this does not work out? What if I could not pay my bills and mortgage? And so on…
Since then, I sold many properties, investment in many residential properties myself, and in 2011 I started my own real estate agency.
A lot of people told me not to start a business when the Global Financial Crisis (GFC) was approaching.
Nonetheless, I did not listen and started my company – Moghul Real Estate and Finance Group in Victoria.
It was a great curve of learning that I couldn't learn from any book or course.
I had to start doing it, as Nike moto says, "Just do it."
I signed a shop lease, purchased signage, invested in real estate software systems, recruited and trained of four sales agents, placed advertisement in several industry publications, promoted and marketed my business, and basically ran the real estate business within a heavily regulated real estate industry.
It was a struggle to be a single business, owner, manager, trainer, and salesperson while also doing the many essential backend activities of operating the business-like bookkeeping, payroll, juggling between paying bills and producing income, etc – all without much business experience.
Sadly, I had to wind up the business in two years due to lack of resources and GFC.
After a couple of years of closing this business, I again got restless and started experiencing the "entrepreneurial seizure", as Michael Gerber calls it in his bestseller book "EMyth Revisited".
I started another start-up, FUEL2U, which was a new and innovative way of delivering fuel to a customer directly to their home, on-road or workplace, all via a mobile app installed on a customer's smartphone.
This is a great concept, but it seems like I was ahead of my time because the Australian market was not ready for this new delivery concept, even though the model was highly successful in India that had thousands of people demanding for daily fuel delivery.
However, after two years of operation, making some profit I have given up on the start-up idea.
Currently, I operate a coaching business to help others avoid the errors that I made when I was starting and running small businesses.
I offer my clients personal and business coaching which I provide as a one on one service including storytelling, public speaking and small business coaching.
I also take time out from a hectic schedule to offer volunteering services to various communities' groups like the refugee committee.
I'm also a board member of many local community organisations. I have completed a Diploma of business management, business brokering, Mortgage brokering, real estate agency training with accreditation, community development certificates, Graduate Diploma of Entrepreneurship and innovation and I'm in my final year of completing Master of Entrepreneurship and Innovation.
My message to you is simple "Just Do It". 
I do hope to work with you and offer my support to assist you in starting and operating your own profitable business.